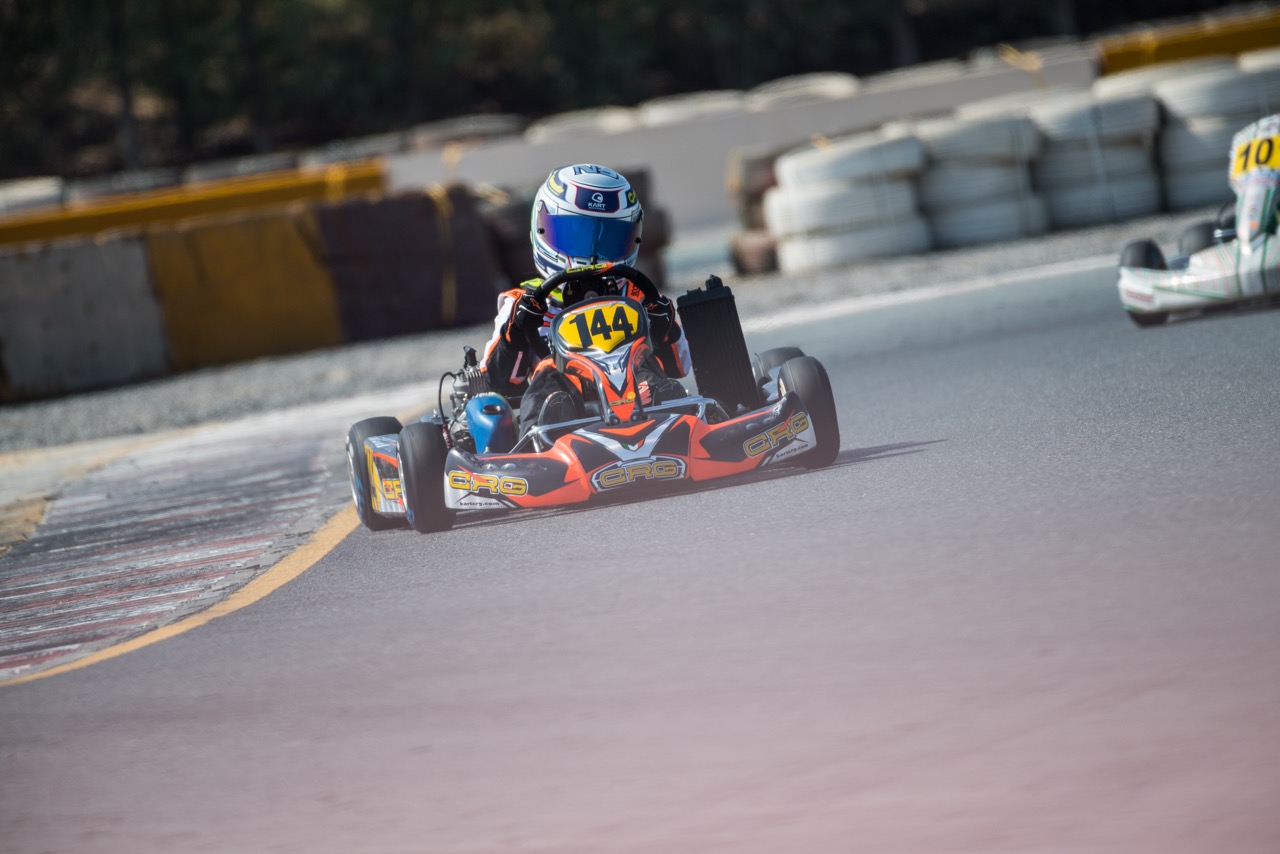 22 Nov

SOFIA NECCHI LOOKING FOR A PODIUM AT RAS AL KHAIMA.

The italian driver comes back this week end in the IAME Series UAE.

After a great debut last month in the IAME Series UAE the italian CRG Middle East – Abu Dhabi Racing driver Sofia Necchi is ready to come back on track tomorrow to attend the third round of the single make series. In the Round 2 the young lady has shown a very great pace confirmed during the last week end testing session at RAK track (UAE) which put her in the list of the pretenders to the podium of the Cadet category. The CRG driver will drive in the same track as the previous round but this time the promoter will change the whole layout forcing the newcomer to exploit as best as possible all the free practice sessions scheduled today.

Sofia Necchi: "I am very happy to be back on track cause I am feeling in a very good shape. My health issues are gone and now we can really fight for the podium every rounds. I am working very well with the team and race by race we are becoming very competitive."

The official timetable of the eventi will be completed just tomorrow including qualifying, heat, Pre Final and Final. For those who want follow the LIVE timing of the event visit the official webiste of the series www.iame.ae.